Home
›
Diesel Crucible, revisited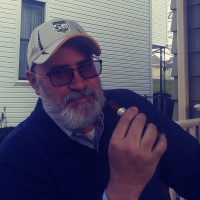 Puff_Dougie
Mr. Rogers Neighborhood
Posts: 4,601
✭✭✭✭✭
Been dying to try this stick since I received it in an epic trade from Medic45! After a long day at the office, the temperature was pleasant so I popped open a Guinness, grabbed the Crucible, and headed for the front porch for some quality time with wifey.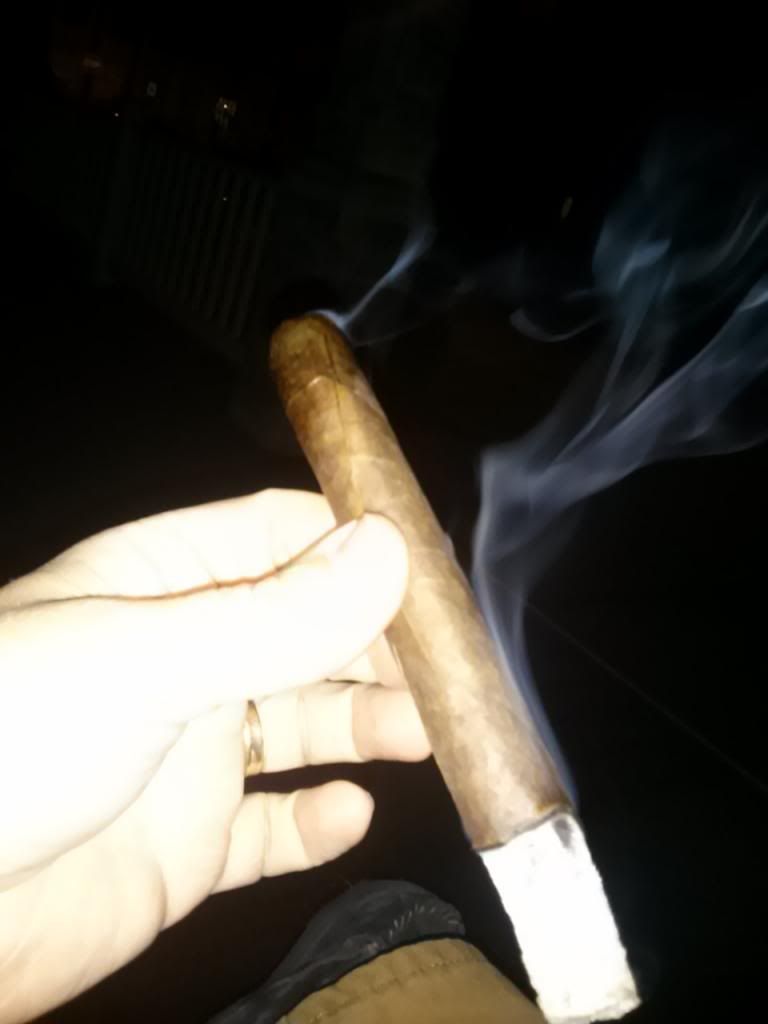 The aroma of this medium/full bodied cigar was heavenly on the pre-light inhale. The foot toasted evenly and the draw was perfect. The predominant flavor seemed to be leather with a bit of wood. The ash burned evenly and it produced large amounts of billowy white smoke. The ash seemed to hang on forever, and probably would have persisted through half of the lengthy stick if I hadn't tapped it off after almost 3 inches.
An odd thing happened about two inches into the smoke. I heard a crackling, popping sound, and the wrapper cracked open along the side of the stick. Strangely, it didn't really affect the burn, which continued to be even throughout the first two-thirds. The flavors gained some complexity at the halfway point, with what seemed to be floral notes, or sweet spice.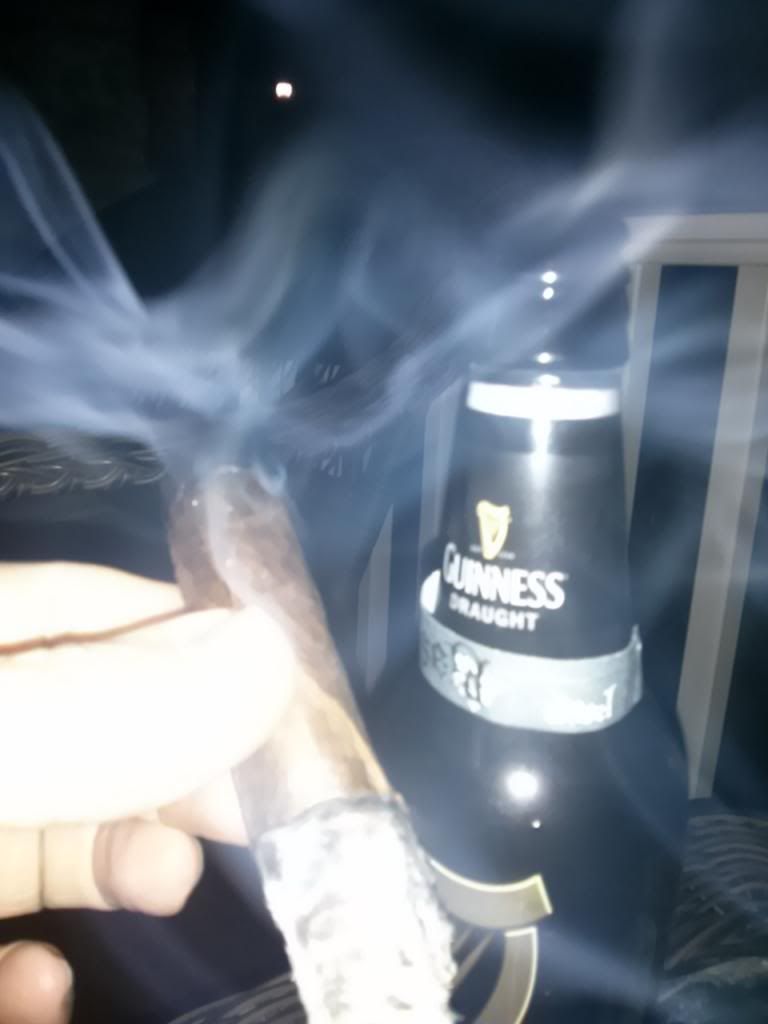 Toward the end of this cigar, the burn began to have "issues" and became a bit crooked. The smoke volume continued, and the flavors remained strong, but thoroughly enjoyable. I would definitely recommend the Crucible to anyone who enjoys a full bodied smoking experience. I know I will adding this to my regular rotation.
"When I have found intense pain relieved, a weary brain soothed, and calm, refreshing sleep obtained by a cigar, I have felt grateful to God, and have blessed His name." - Charles Haddon Spurgeon