Home
›
Boozr and how it works?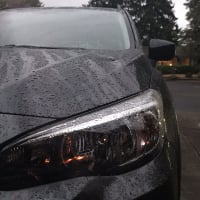 LiquidChaos66
Oregon
Posts: 3,767
✭✭✭✭
So alcohol makes me pee a lot... Do I lose the alcohol when I pee? Or does it remain? Sorry... Little slammed right now either way. Lol
Life is like a blind fiver. You never know what you're gonna get.