Home
›
saying goodbye to my harley.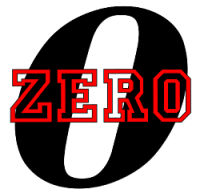 0patience
Oregon Coast
Posts: 9,255
✭✭✭✭✭
It looks like tonight might be my last ride on my baby.
Certain circumstances have led me to make the decision to let it go.
I will sorely miss this bike, but it is what it is.
It's possible that everything will fall through, but not likely.
There is no crisis that a good cigar can't cure.
In Fumo Pax
Money can't buy happiness, but it can buy cigars and that's close enough.
Atmospheric pressure and crap.