Home
›
General Discussion
I found one!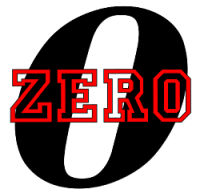 0patience
Oregon Coast
Posts: 9,372
✭✭✭✭✭
LOL!
So some of you know I am a cameroon fiend and one that has been on my list that has eluded me was the Camacho Select cameroon.
Today, I finally found one.
Hopefully, they have more than one. LOL!
Sometimes, it's the little things that can make you happy. ROFL!
In Fumo Pax
Money can't buy happiness, but it can buy cigars and that's close enough.
Atmospheric pressure and crap.