Home
›
And the critics blasted it.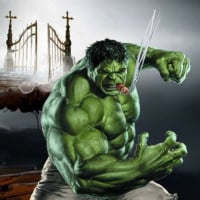 0patience
Oregon Coast
Posts: 9,634
✭✭✭✭✭
Transformers brings in 100 million in the first 4 days.
Yet the critics blasted it.
I love to see what the critics say, cause I know the ones they hate will be the ones I like. LOL!
In Fumo Pax
Money can't buy happiness, but it can buy cigars and that's close enough.
Atmospheric pressure and crap.