Home
›
If you are a diesel fan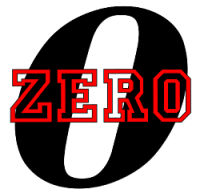 0patience
Oregon Coast
Posts: 9,479
✭✭✭✭✭
And have not tried the "Hair of the Dog" Robusto cigar, you are missing out.
Lots of flavor, but no so much "in your face".
At first, it does get in your face a little. A little bite and boldness, but then.............
The flavors go everywhere.
And I really found myself wanting the cigar to last so much longer, which is strange for me, because I tend to get down toward the end and my span of attention starts to disappear.

This is one I'm putting on my "add to humi" list.
In Fumo Pax
Money can't buy happiness, but it can buy cigars and that's close enough.
Atmospheric pressure and crap.