Home
›
If you're a First Responder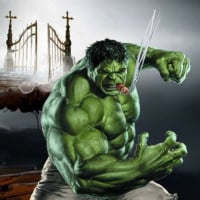 0patience
Oregon Coast
Posts: 9,706
✭✭✭✭✭
I don't know how you do it.
This morning I was first on scene to a fatal accident.
Actually, I was 2 vehicles behind it.
I had to call dispatch and get fire, medix and police and check everything.
How it does not consume you, I have no idea.
I ended going home at 3:00 this afternoon.

So my hat's off to you folks.
In Fumo Pax
Money can't buy happiness, but it can buy cigars and that's close enough.
Atmospheric pressure and crap.