Home
›
Caber challenge!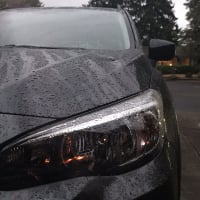 LiquidChaos66
Oregon
Posts: 3,767
✭✭✭✭
Day one starts tomorrow boys! I start my morning workouts, protein shakes and heavily restricted diet. I'm gonna make the caber my B***H!!!!!

Pumping myself up for this massive physical change. Gonna hit it hard and keep running with it! My morning will start with my shake and some heavy dubstep to get my psyced! I got this I got this. Are cigars dietary supplements???? Lol
Life is like a blind fiver. You never know what you're gonna get.