Home
›
Workin on the RR
The3Stogies
Maine
Posts: 2,653
✭✭✭✭
A BOTL asked me to post some pictures of my empire, yup I play with trains. Decided to get into a model railroad, loved trains when I was a kid, and had a set. Did some research and got busy.
Built 3 tables with 2x4's, screwed, and 1/2 inch plywood tops, glued and screwed. Attached the tables together for the complete layout. Can be taken apart in sections if needed, can't see that happening. Track is operational, every connection soldered, by the book. Power pack wired to a terminal block and has drops soldered every 3 feet of track so no power loss when running slow.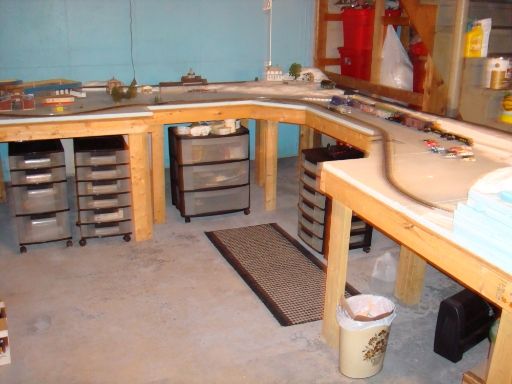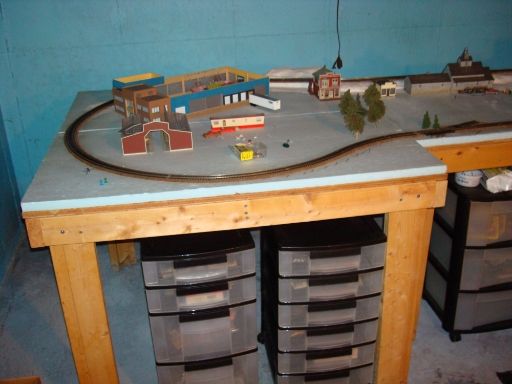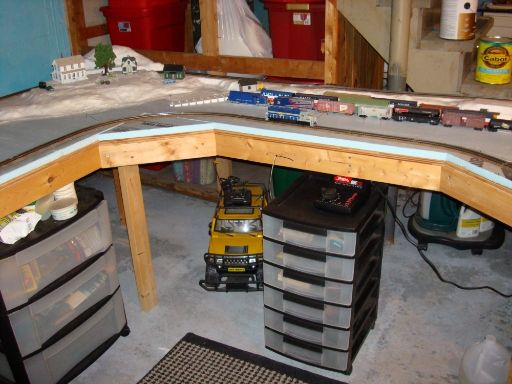 Now the fun begins, doing the terrain and landscaping. Building the structures, wiring for the inside lighting is all done. Keep changing my mind though. Doing some weathering on this boxcar.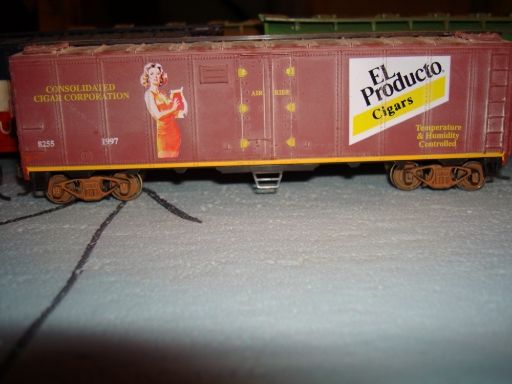 Where I sit and play.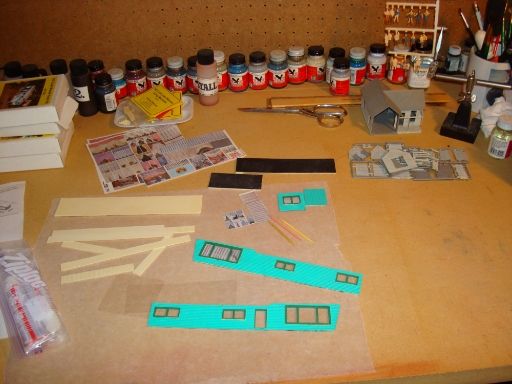 So that's my empire, such as it is. Fun to listen to music, watch the train go round while you build a model. Oh, and smoke a cigar.