Home
›
Crowned Heads Tennessee Waltz
Darktower007
Posts: 2,580
✭✭✭✭
I felt fortunate living in the volunteer state and being able to get my hands on this cigar as soon as it landed at my B&M. Being a big crown heads fan and a my father collaborative I was really pumped.
The cigar was dense in pack and a nice humidor and chocolate smell. The wrapper had a pronounced vein in the wrapper to my surprise but normally doesn't affect the performance.
I choose a straight cut and light her up. Immediately I got blasted with a spice bomb and oily long finish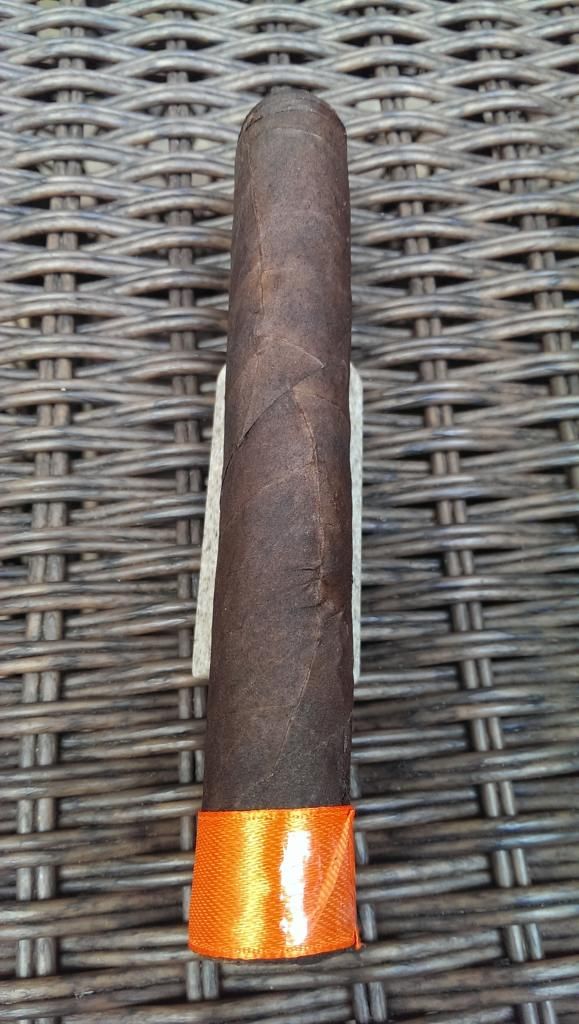 The draw was perfect with a deep earth and chewy smoke output.
The burn was Razer sharp into the first third and the spice continued and outweighed most flavors.
Into the second third the spice was present but calmed down to ease into a smooth and creamy texture.
Into the final third Jiunn and and Catfish may start to turn blue the strength picked up to full and kept going. Overall impression was excellent. I crave full power pepper bombs and this was on point.