Home
›
Trades, Passes and Bombs
PB sent Chicago in a Box!!!!
FireRob
Posts: 1,904
✭✭✭
One of those gifts where my jaw dropped, heart started to race and I was as giddy as a school girl!!! Patrickbrick sent my family "Taste of Chicago" in a single box. It is full of all my Chicago favorites. I can't thank you enough!!!! These are just amazing and we are going to so enjoy. Came at a time when ibwas really missing Chi Town..
Over view of the whole shebang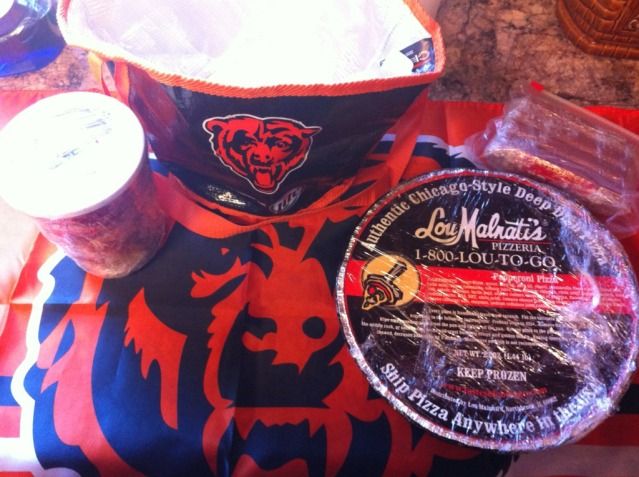 Italian Beef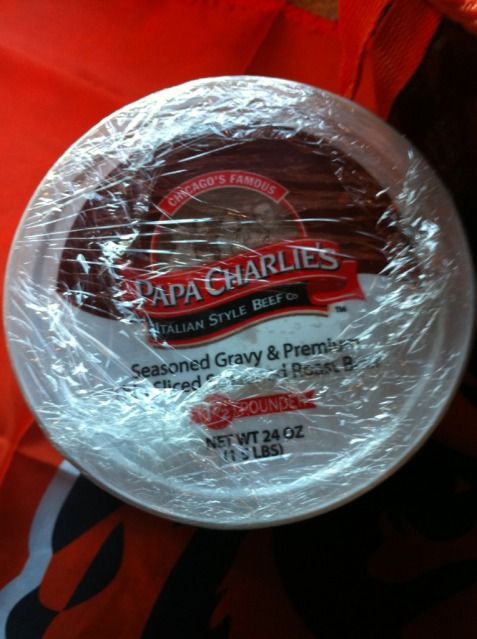 The Hot Dogs that are sent to earth from heaven
The Pizza YUMMY!!
Soft sided beer bucket. (don't be jealous Rsherman)
The flag that will be proudly on display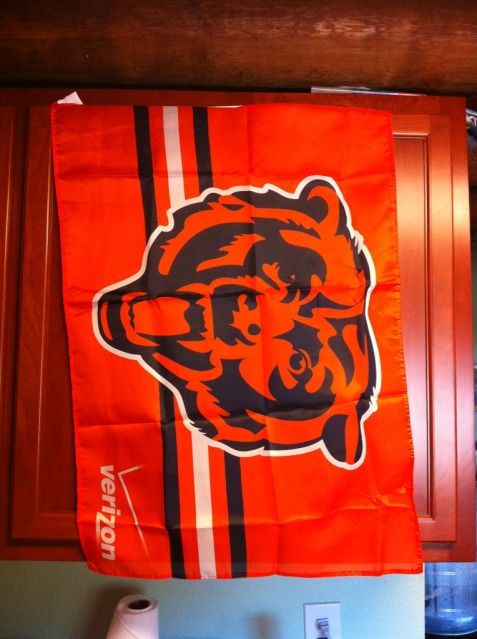 Stand by for more photos. Photobucket chose a great time to act up on me mow. So until I get all photos on here. There is a package of the worlds best hot dogs and if you have never had a Vieana Beef brand Chicago style dog your missing out on life, Italian Beef, a deep dish pizza, and a Chicago Bears collapsable beer cooler and flag