Home
›
pages loading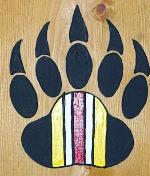 0patience
Oregon Coast
Posts: 9,033
✭✭✭✭✭
Am I the only one who is having troubles with the pages loading on Ccom?
I've been trying to look up some cigars and the pages take forever to load.
Anyone else having troubles today or is it just me?
There is no crisis that a good cigar can't cure.
In Fumo Pax
Money can't buy happiness, but it can buy cigars and that's close enough.
Atmospheric pressure and crap.