Home
›
Trades, Passes and Bombs
Vance is the best, in my book.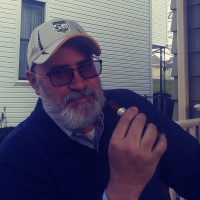 Puff_Dougie
Mr. Rogers Neighborhood
Posts: 4,601
✭✭✭✭✭
You made my day, brother! A brand new Twisted masterpiece to mark my pages! Thank you! I love it!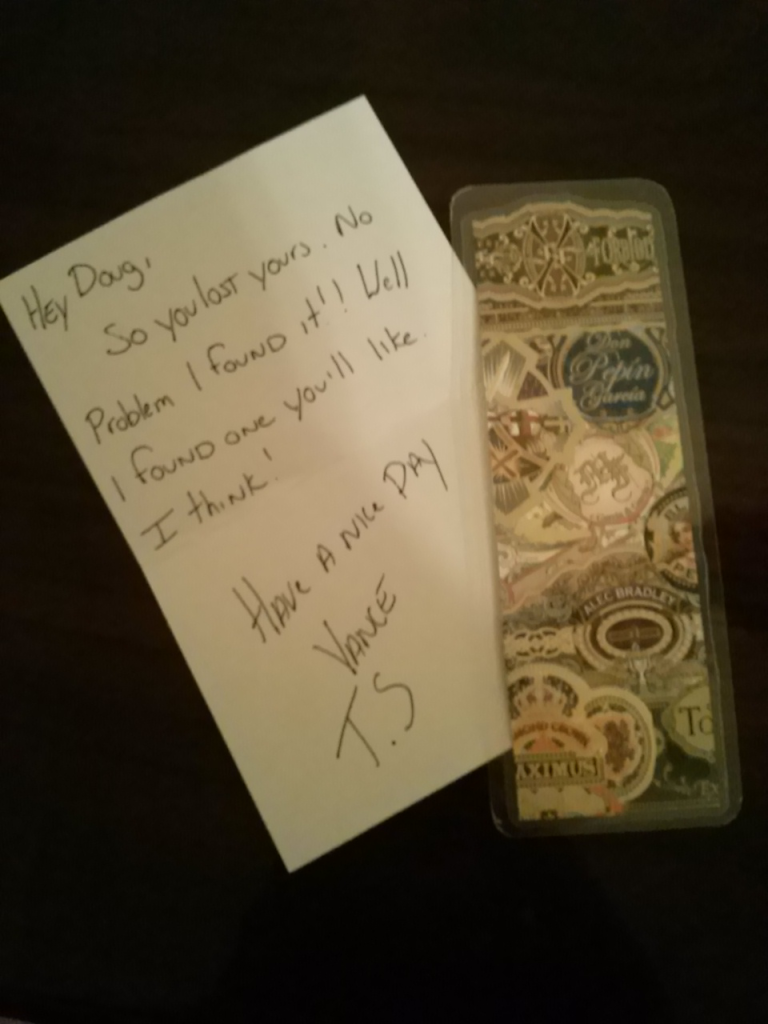 Here it is posing with a book that I wrote a few years back...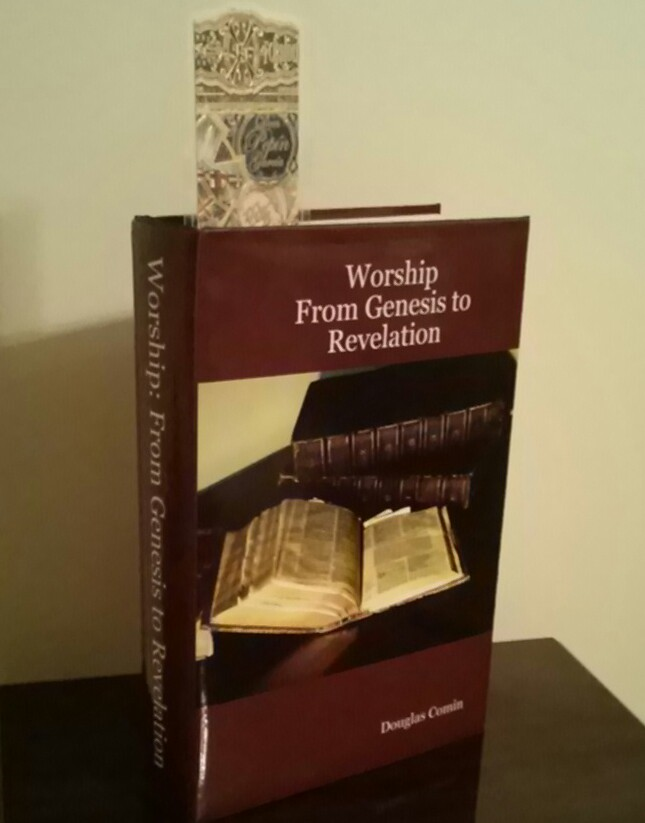 You da man, Vance! I will send you some bands to replenish your stock soon.
"When I have found intense pain relieved, a weary brain soothed, and calm, refreshing sleep obtained by a cigar, I have felt grateful to God, and have blessed His name." - Charles Haddon Spurgeon