Home
›
Cigar 101
What are you folks using for coller organization?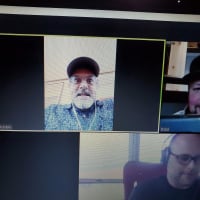 avengethis
Sorry, I ate all your bacon!
Posts: 5,456
✭✭✭✭✭
I have a bunch of boxes but then 5 cedar trays for a lot of my singles. Lately I am running out of space and I feel the trays are wasting space however I don't really want to toss everything into ziplocks as that just makes going through everything too difficult. Any of you have any other suggestions to look into?
Team O'Donnell FTW!

"I've got a great cigar collection - it's actually not a collection, because that would imply I wasn't going to smoke ever last one of 'em." - Ron White