Home
›
General Discussion
Old Parodi Cigar Box...with old cigars in it
bigfish1972
Posts: 2
First post here, and wanted to get a little help on an old box of cigars that I found in a box of miscellaneous items I found in a closet today.
Obviously these are no longer any good, so what I'll probably end up doing is put them on the mantle or a bookshelf as a conversation piece.  They still have a nice smell though.  I have no idea how I got these or where they came from.  I did a little online research on the company, so I'm familiar with the history.
I guess what I'd like to know is...is it worth anything?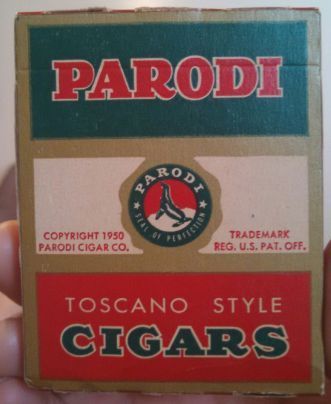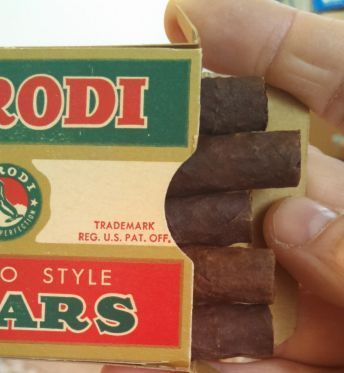 Thanks for any help you can provide!