Home
›
Tis nog season!!!! How do you take it?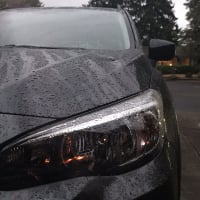 LiquidChaos66
Oregon
Posts: 3,767
✭✭✭✭
I am a big fan of Eggnog. I love it. I LOVE IT!!!! I have 3 go to ways I enjoy it.
1 - Straight up nog
2 -  2 parts eggnog 1 part ANY irish cream
3 - Choco-nog - Nog and chocolate syrup mixed in.
Lets hear your likings!
Life is like a blind fiver. You never know what you're gonna get.