Home
›
Trades, Passes and Bombs
Shout out to the BRICK!!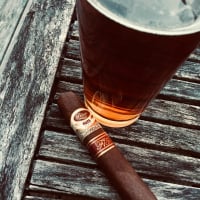 smoke_em_if_you_got_em
Posts: 4,979
✭✭✭✭✭
@Patrickbrick
Sorry for the delay on posting your in person Chicago bomb that you smacked me with. I know we had talked about the EPC 2015 prior to the herf...but the others?? Damn bro! Thank you so much. I will smoke em all.