Home
›
Trades, Passes and Bombs
Gameboys don't travel alone....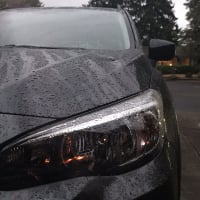 LiquidChaos66
Oregon
Posts: 3,767
✭✭✭✭
i started a thread recently in regards to Gameboys and handhelds... Mr. Bert873 found his old Gameboy and was gracious enough to send it on my way!
needless to say... I was naive enough to believe that the Gameboy would travel solo...... MANY MANY THANKS!!!! I'm super excited to get to work on this thing and get to modding it! The cigars were and are a very pleasant tag-along.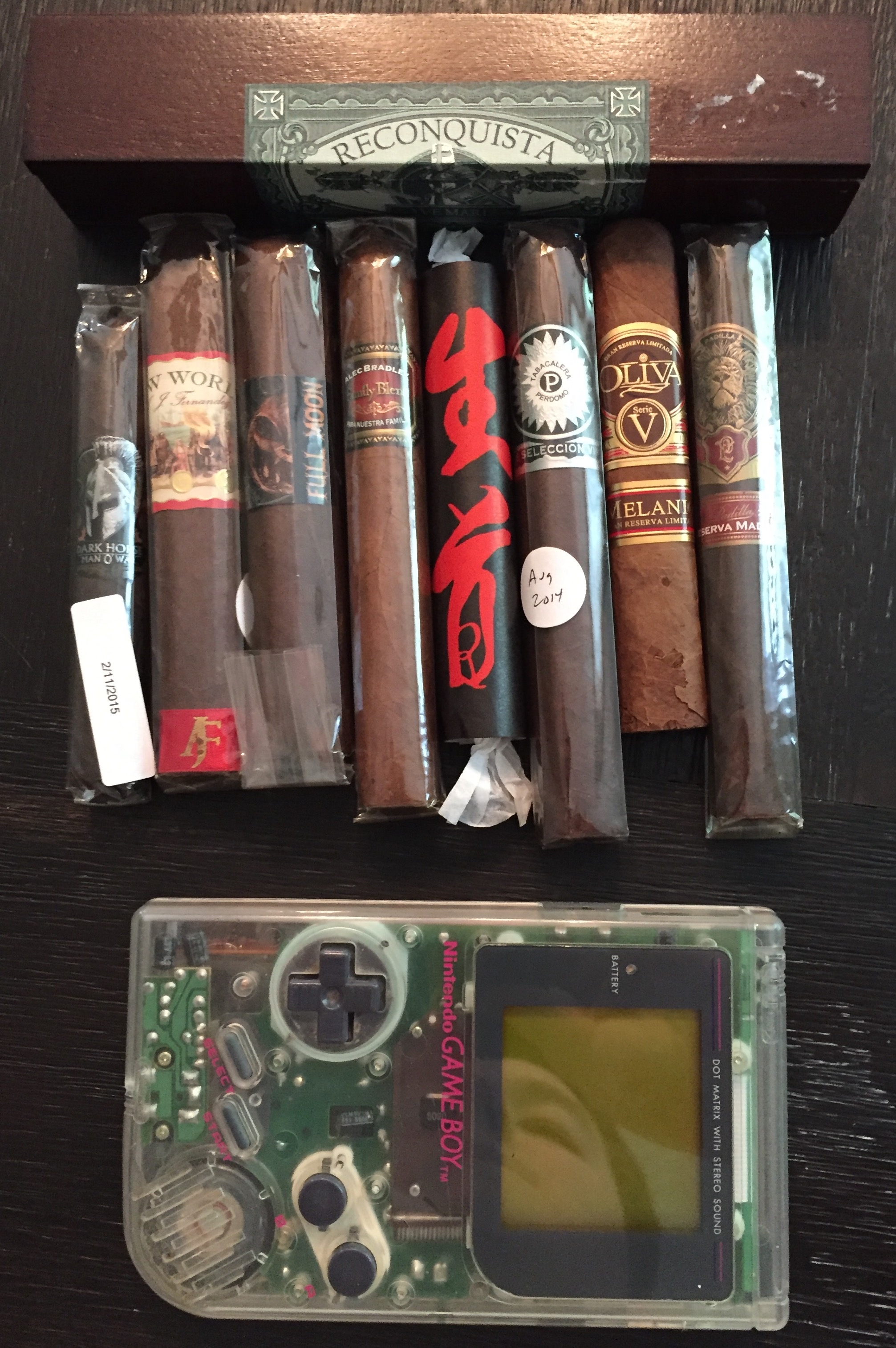 Life is like a blind fiver. You never know what you're gonna get.