Home
›
Why is it?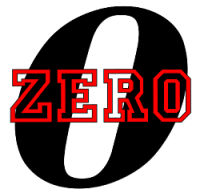 0patience
Oregon Coast
Posts: 9,255
✭✭✭✭✭
That it seems to be unacceptable for an old guy to rock out in a hot rod truck?
If a guy is rocking out to Sammy Hagar, Def Leppard or something like that in a rumbling hot rod, people look at you like you're nuts. 
Is there an age limit to enjoying things like that? 
There is no crisis that a good cigar can't cure.
In Fumo Pax
Money can't buy happiness, but it can buy cigars and that's close enough.
Atmospheric pressure and crap.