Home
›
Why is it?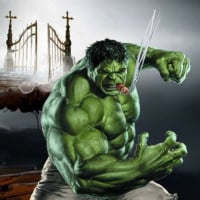 0patience
Packed up the bags and moved to Tennesee
Posts: 10,517
✭✭✭✭✭
That it seems to be unacceptable for an old guy to rock out in a hot rod truck?
If a guy is rocking out to Sammy Hagar, Def Leppard or something like that in a rumbling hot rod, people look at you like you're nuts. 
Is there an age limit to enjoying things like that? 
In Fumo Pax
Money can't buy happiness, but it can buy cigars and that's close enough.
Atmospheric pressure and crap.