Home
›
Baseball!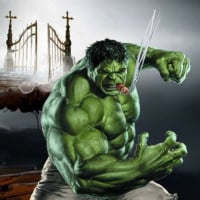 0patience
Oregon Coast
Posts: 9,716
✭✭✭✭✭
Monday!
Kind of irritated though.
Have to go to Seattle April 16 and no home games that weekend. Kind of pisses me off.

On a good note, I found MLB At bat app that gives game info on it with highlights and news.
In Fumo Pax
Money can't buy happiness, but it can buy cigars and that's close enough.
Atmospheric pressure and crap.