Home
›
Insomnia. What a pain.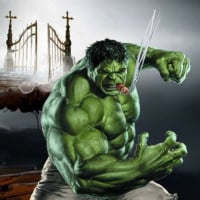 0patience
Oregon Coast
Posts: 9,717
✭✭✭✭✭
Some of you know I'm an insomniac.
My mind doesn't seem to know when to shut down. Most times, I find something to do at night. Tonight, I surf on my phone, posting stupid stuff and you lot get to suffer from it. LOL!
Some nights, I really get bored and work on trying figure out fuel efficiencies. (Yep, really boring stuff. LOL!) You would think that would put me to sleep.
Anyone else suffer from insomnia? 
In Fumo Pax
Money can't buy happiness, but it can buy cigars and that's close enough.
Atmospheric pressure and crap.