Home
›
Work blahs.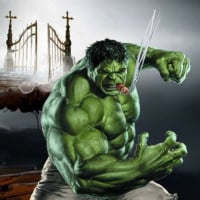 0patience
Oregon Coast
Posts: 9,706
✭✭✭✭✭
Ever been at work and mostly thru the day and just get to the point where you've had enough and it's time to home, even though it's not quitting time?

Today is one of those days. LOL!
In Fumo Pax
Money can't buy happiness, but it can buy cigars and that's close enough.
Atmospheric pressure and crap.