Home
›
USPS vs UPS again.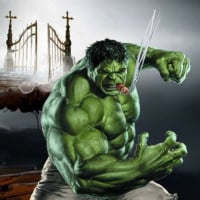 0patience
Oregon Coast
Posts: 10,249
✭✭✭✭✭
Why is it that you can ship something across the nation in 3 days with USPS, but UPS, which costs more for the same damn package takes 7-10 days?

I think they do that, just to annoy me. LOL!
In Fumo Pax
Money can't buy happiness, but it can buy cigars and that's close enough.
Atmospheric pressure and crap.