Home
›
Where would you vacation?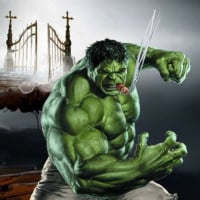 0patience
Packed up the bags and moved to Tennesee
Posts: 10,456
✭✭✭✭✭
Given a choice of anywhere in the US, where would you choose to take a vacation?

I like going to Vegas, but even that gets old.
I wouldn't mind going to New Orleans or back to Boston for a bit.
Momma wants me to take her to Kodiak, cause I've told her all about it.

Where else do you think is a great place to check out?
In Fumo Pax
Money can't buy happiness, but it can buy cigars and that's close enough.
Atmospheric pressure and crap.