Home
›
Dentures?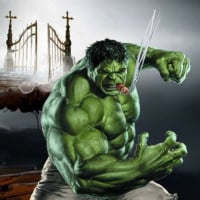 0patience
Oregon Coast
Posts: 9,651
✭✭✭✭✭
Next month, I go in to have the remainder of my teeth pulled and get dentures.
Military dentists and bad dentists have pretty much screwed up my teeth and the costs of crowns is just getting ridiculous. 
Plus Indian Health doesn't cover Crowns, so with that and my regular Dental Insurance, each crown is about $1,000 out of pocket and my insurance only covers one per year.

Anyone have dentures?
Was it worth doing? 
Any problems?

If things go well, I will have a full set of teeth on Thanksgiving. LOL!


In Fumo Pax
Money can't buy happiness, but it can buy cigars and that's close enough.
Atmospheric pressure and crap.