Home
›
I've finally come across one.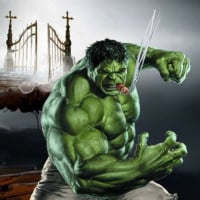 0patience
Posts: 10,665
✭✭✭✭✭
A cigar that I can't seem to like, besides Acids.
Perdomo Champagne.

I've tried to like this cigar, but it always seems harsh and bitter.
I saw it on the Daily Deal and thought I would pull one from the humi and give it another shot.

Well, I tried.
In Fumo Pax
Money can't buy happiness, but it can buy cigars and that's close enough.
Atmospheric pressure and crap.