Home
›
General Discussion
Mispronounciation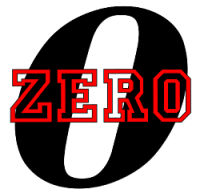 0patience
Oregon Coast
Posts: 9,242
✭✭✭✭✭
So I stopped at a cigar store in the big city before going ro the dentist. 
The guy there asked what brands I usually like and I said Torano.
Oh no, that isn't the correct way to say it. It is Tor a neo.
Ok whatever.
Then he felt he also needed to school me on robusto. It is rrrrrroboosto. Roll the tongue.
Yeah, I'm native american, we only roll our tongues in bed. 
There is no crisis that a good cigar can't cure.
In Fumo Pax
Money can't buy happiness, but it can buy cigars and that's close enough.
Atmospheric pressure and crap.