Home
›
Baseball and is this true for you?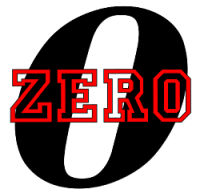 0patience
Oregon Coast
Posts: 9,367
✭✭✭✭✭
A baseball glove is one the few gifts you can give a six year old, 
sixteen year old and sixty year old and have them all equally exited.

It is true for me.
There is no crisis that a good cigar can't cure.
In Fumo Pax
Money can't buy happiness, but it can buy cigars and that's close enough.
Atmospheric pressure and crap.