Home
›
General Discussion
Do you own a copper lined humidor?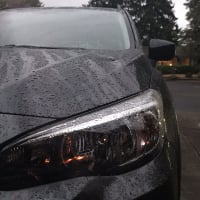 LiquidChaos66
Oregon
Posts: 3,767
✭✭✭✭
How long have you had it? do you like it? what are your thoughts on it? Post a pic? I would like to see how you all use your copper lined humidors!
There area  few in my area that I was looking at on craigslist. Love the antique look and it would force me to reduce (aka smoke down) my current inventory and keep only sticks I really like and want to save. Im currently hoarding some sticks that I need to try. LOL
Life is like a blind fiver. You never know what you're gonna get.