Home
›
Diabetes is a killer.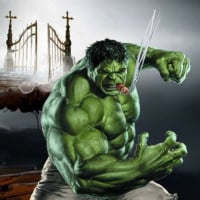 0patience
Oregon Coast
Posts: 10,387
✭✭✭✭✭
My son spent the last 2 days in ICU in the hospital because of his diabetes. 
His blood sugar sky rocket and he was in and out of consciousness. They hooked up all kinds of IVs to him and he started doing better this morning. He is still under the weather, but doing better tonight.

He gets going and doesn't slow down to take care of himself. 
And trying to convince him that diabetes can kill him, just doesn't seem to work.
In Fumo Pax
Money can't buy happiness, but it can buy cigars and that's close enough.
Atmospheric pressure and crap.