Home
›
Seeing family history on youtube?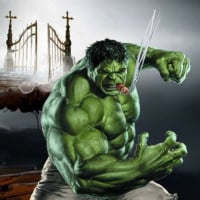 0patience
Oregon Coast
Posts: 9,640
✭✭✭✭✭
I came across this on youtube.
It was something my father was involved in, in 1962.
He was one of the surviving members of the Coast Guard in this.
I never imagined I would see something like this on Youtube. LOL!
I thought I would share it.
The Columbia River Bar (where the Columbia meets the Pacific) is known as the Graveyard of the Pacific and for good reason.
These servicemen/people who run these rescue boats are not any ordinary people.
I know, I've run large fishing vessels across the bar many times and every time, it gets the adrenyline going.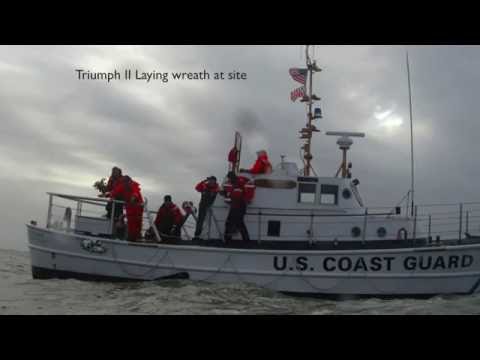 In Fumo Pax
Money can't buy happiness, but it can buy cigars and that's close enough.
Atmospheric pressure and crap.