Home
›
Pocket knives.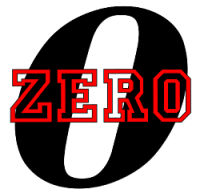 0patience
Oregon Coast
Posts: 9,255
✭✭✭✭✭
I have Damascus, Kershaw, Buck, Gerber, Old Timer and an assortment of other knives, but I always seem to go back to my Old Timer Bearhead or Buck 110 lock blade knives. (Usually the old style, classics)
I love my pocket knives.

So I'm kind of curious what is your favorite brand and style?
There is no crisis that a good cigar can't cure.
In Fumo Pax
Money can't buy happiness, but it can buy cigars and that's close enough.
Atmospheric pressure and crap.