Home
›
General Discussion
Anyone getting errors using ccom?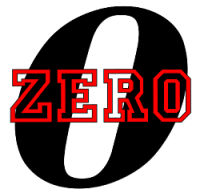 0patience
Oregon Coast
Posts: 9,228
✭✭✭✭✭
I tried getting logged on and checking my wishlist and order info and all I get is this.
Error
We're sorry, an unexpected error occured while performing the requested action.
The good thing  is, it won't let me buy anything on Sprint Sale, cause it tells me I need to set up my preferences, even though I've done it a dozen times.
There is no crisis that a good cigar can't cure.
In Fumo Pax
Money can't buy happiness, but it can buy cigars and that's close enough.
Atmospheric pressure and crap.