Home
›
Getting a new confuser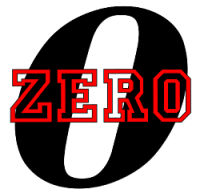 0patience
Oregon Coast
Posts: 9,222
✭✭✭✭✭
Getting a new PC and what's the easiest way to transfer all your crap from one hard drive to the new one?
Should I just put the old hard drive in as a slave?
I plan on using the old hd as a slave anyways, as it's 1 Tb.
Can the programs that are on the slave be run from the slave or do I need to re-install them?
Cause that's kind of a pain in the a$$, not to mention I'd probably have to find the keys all over again.

Is there an easy way to get all the programs installed or is it the pain that I think it is?



There is no crisis that a good cigar can't cure.
In Fumo Pax
Money can't buy happiness, but it can buy cigars and that's close enough.
Atmospheric pressure and crap.