Home
›
And the package is handed off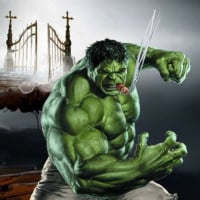 0patience
Oregon Coast
Posts: 9,651
✭✭✭✭✭
10 days to go across country and UPS hands off to the post office to take the blame for a trashed package, how do like that crap?
The mail person apologized for the condition of the package and I told her I know who to blame and it's not the post office.

I sometimes wonder if UPS plays soccer with packages. Thinking my package must have been the game winning goal. LOL!


In Fumo Pax
Money can't buy happiness, but it can buy cigars and that's close enough.
Atmospheric pressure and crap.