Home
›
Plywood costs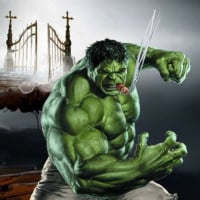 0patience
Oregon Coast
Posts: 9,651
✭✭✭✭✭
Went to go get a couple sheets of 3/4" plywood for shelving in the walk in pantry today.
$31 a sheet. Holy ****!!!
6 shelves, 2' wide 8' long cut from 3 sheets is almost $100.

Talk about sticker shock. LOL!
In Fumo Pax
Money can't buy happiness, but it can buy cigars and that's close enough.
Atmospheric pressure and crap.