Home
›
Visitor pilfering our blueberries.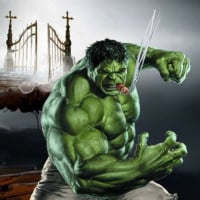 0patience
Packed up the bags and moved to Tennesee
Posts: 10,449
✭✭✭✭✭
This guy just wanders into our yard and starts nibbling on our blueberries. Evidently, the buds are tasty to them.
In Fumo Pax
Money can't buy happiness, but it can buy cigars and that's close enough.
Atmospheric pressure and crap.