Home
›
Facebook Astronomy Group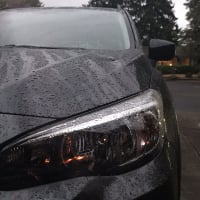 LiquidChaos66
Oregon
Posts: 3,767
✭✭✭✭
Im starting a new astronomy group on Facebook. If you are interested in space, telescopes, stars and whatnot along those lines.... please feel free to join! the more the merrier!
Search for 'Pacific Northwest Astronomy' and join in the fun of building a helpful group!
Life is like a blind fiver. You never know what you're gonna get.