Home
›
General Discussion
This should tell some folks something.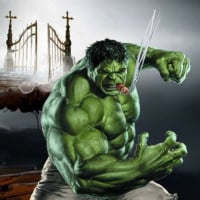 0patience
Oregon Coast
Posts: 9,640
✭✭✭✭✭
The First Anti-Smoking Campaign In History Was Led By Hitler
He led the first and most notable anti-tobacco campaign during the 30's and 40's. 

I wonder if all those people waving their flags today, realize they are carrying on Hitler's inspiration. 

I know there is more to it than that, but I found it kind of comical.

According to Wikipedia, "He was angered when a statue of Göring showed a cigar in his mouth."

ROFL!
In Fumo Pax
Money can't buy happiness, but it can buy cigars and that's close enough.
Atmospheric pressure and crap.