Home
›
4th sunny day of the year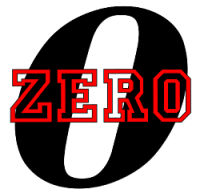 0patience
Oregon Coast
Posts: 9,255
✭✭✭✭✭
It's sunny!!
Time to celebrate.

Oh wait, gotta load all the water logged crap into the trailer and run to the dump. Late spring cleaning, you know.

4th sunny day of the year in late May. Perfect.



There is no crisis that a good cigar can't cure.
In Fumo Pax
Money can't buy happiness, but it can buy cigars and that's close enough.
Atmospheric pressure and crap.