Home
›
Where is this global warming?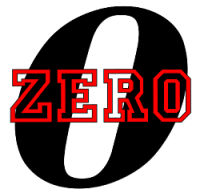 0patience
Oregon Coast
Posts: 9,240
✭✭✭✭✭
I had to go get a couple bags of pellets for my pellet stove the other night. It's the middle of freakin June! 

We've had a few nice days, but by June, we should have pretty consistent mid 60s weather and we're not even close to that. 

Bring on El Nino!!
There is no crisis that a good cigar can't cure.
In Fumo Pax
Money can't buy happiness, but it can buy cigars and that's close enough.
Atmospheric pressure and crap.