Home
›
Where is this global warming?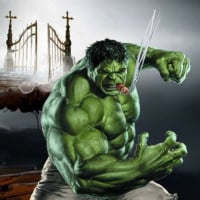 0patience
Posts: 10,547
✭✭✭✭✭
I had to go get a couple bags of pellets for my pellet stove the other night. It's the middle of freakin June! 

We've had a few nice days, but by June, we should have pretty consistent mid 60s weather and we're not even close to that. 

Bring on El Nino!!
In Fumo Pax
Money can't buy happiness, but it can buy cigars and that's close enough.
Atmospheric pressure and crap.