Home
›
General Discussion
Had a nice visit today.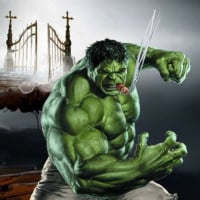 0patience
Posts: 10,547
✭✭✭✭✭
Dane
@Crisius
came down from Hoquiam with his lady.
We had a nice afternoon smoking cigars and talking and laughing. It was very nice.
He brought me a Foundry Chillin Moose and it was very good.
They got to see my disaster remodeling mess in my house. LOL!
In Fumo Pax
Money can't buy happiness, but it can buy cigars and that's close enough.
Atmospheric pressure and crap.