Home
›
General Discussion
Contacting cigar brands.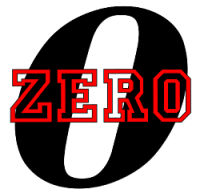 0patience
Oregon Coast
Posts: 9,372
✭✭✭✭✭
So I know a couple folks have have issues and the companies made it right.

For me, the good.

At the top was the Oliva Family, who when I had problems with bands on some Experimentals, replaced them all having to actually make them for me. Who does that?

Charlie Torano. Years ago, I had some problems with a box of 1916 being tight on the draw. 
They replaced the entire box.

Alec Bradley was one who stepped up and sent replacements of some problems (tree branches) in some cigars.

Then there are the ones who don't even reply. *cough* JDN.

So who did you right?
In Fumo Pax
Money can't buy happiness, but it can buy cigars and that's close enough.
Atmospheric pressure and crap.