Home
›
Hate selling cars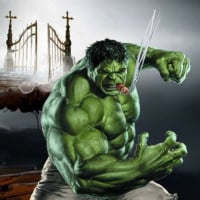 0patience
Packed up the bags and moved to Tennesee
Posts: 10,455
✭✭✭✭✭
Momma got this new car, so our youngest son ended up with her Santa Fe.
So now we are trying to sell his Toyota 4 Runner and we put it up for sale.
I get these people who give me the, "Will you take $500 for it?"
Uhm, if I'd have taken $500 for it, I'd have traded it in and got that.
In Fumo Pax
Money can't buy happiness, but it can buy cigars and that's close enough.
Atmospheric pressure and crap.