Home
›
Did you have the FM radio option?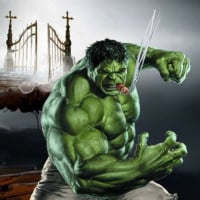 0patience
Oregon Coast
Posts: 10,390
✭✭✭✭✭
Most you younger guys won't get that, but those older guys will understand.
If you notice in the commercial, he talks about what the vehicle has and makes note of having AM radio. LOL!
And yes, TV really did look like that.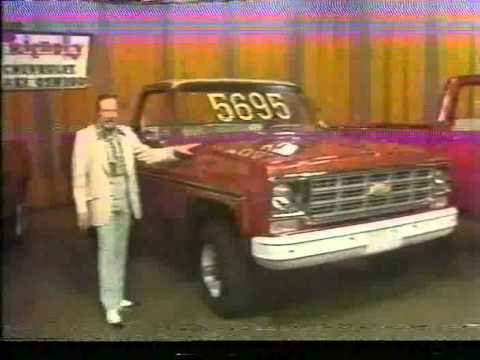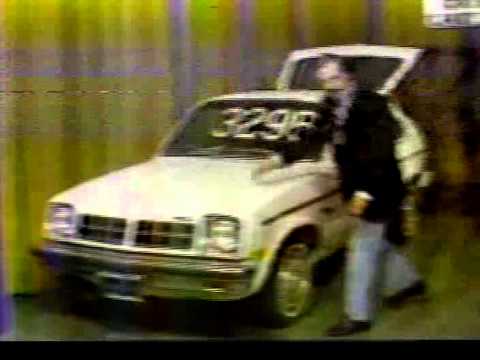 In Fumo Pax
Money can't buy happiness, but it can buy cigars and that's close enough.
Atmospheric pressure and crap.