Home
›
Microsoft ever call?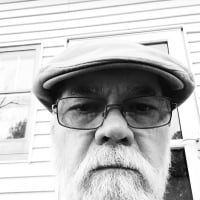 Amos_Umwhat
West TN
Posts: 6,404
✭✭✭✭✭
I just got a call from someone with what sounded like an accent from India telling me that he was  from Microsoft, that my computer was in danger from risks from overseas, and that I should go to my Start button and put in "Run" some code or another he was about to tell me. 

 I said "That sounds risky" and hung up.  

Does anyone think that there's a chance that this was legit?  

WARNING:  The above post may contain thoughts or ideas known to the State of Caliphornia to cause seething rage, confusion, distemper, nausea, perspiration, sphincter release, or cranial implosion to persons who implicitly trust only one news source, or find themselves at either the left or right political extreme.  Proceed at your own risk.  

"There is nothing so in need of reforming as another person's bad habits."   Mark Twain