Home
›
where does it all come from?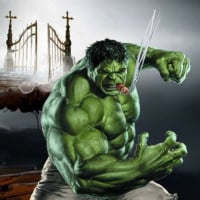 0patience
Oregon Coast
Posts: 10,130
✭✭✭✭✭
Have you ever walked into your house or garage and thought "Where does all this crap come from?"
And then think about how nice it would be to get a dumpster and just start filling it up and getting rid of everything?

I get so tired of tripping over crap in the garage and no matter how much I throw away, it seems to just multiply. 


In Fumo Pax
Money can't buy happiness, but it can buy cigars and that's close enough.
Atmospheric pressure and crap.