Home
›
Allergies, sinuses and ear infections.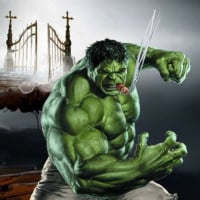 0patience
Oregon Coast
Posts: 9,970
✭✭✭✭✭
One thing leads to another and it seems like every spring I go through this. I have good allergy prescriptions, but the pharmacy had to order them and it took 2 weeks, so here I am with an ear infection and blocked up allergies. 
Why the hell can't a pharmacy stock something they know you refill every damn month?
In Fumo Pax
Money can't buy happiness, but it can buy cigars and that's close enough.
Atmospheric pressure and crap.