Home
›
People make no sense.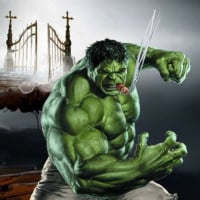 0patience
Posts: 10,665
✭✭✭✭✭
Our docks here are taken over by sea lions. 
Now, killer whales are making their way up the Columbia River and picking off the sea lions.
And people are up in arms about the killer whales eating the sea lions. 
I don't understand these people. 
Let nature take it's course.
In Fumo Pax
Money can't buy happiness, but it can buy cigars and that's close enough.
Atmospheric pressure and crap.