Home
›
You know you are getting old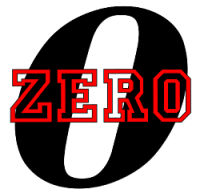 0patience
Oregon Coast
Posts: 9,232
✭✭✭✭✭
When someone asks why they put the phone to their ear before they dial the phone in old movies.
How come they don't dial first then put the phone to their ear.
Then you have to explain that they are listening for the dial tone or to see if someone else is on the line.

The whole conversation went to explain that when you picked up the phone, you had make sure you had tone before you could dial and if you were on a party line, if someone was on it, you had to wait for them to be done.
A what? 
Then had to explain what a party line was. Not what they envisioned. LOL!

I never gave it a thought that some younger people have absolutely no idea how an old phone worked.
There is no crisis that a good cigar can't cure.
In Fumo Pax
Money can't buy happiness, but it can buy cigars and that's close enough.
Atmospheric pressure and crap.